A classic of all time …
The fried bologna sandwich. Who would have thought? My dad, I suppose. A simple sandwich with so much comfort, and one that I still remember clearly from my early childhood. You don't see it around much, and when you think of bologna, you might say "no way", but there is something about this classic sandwich.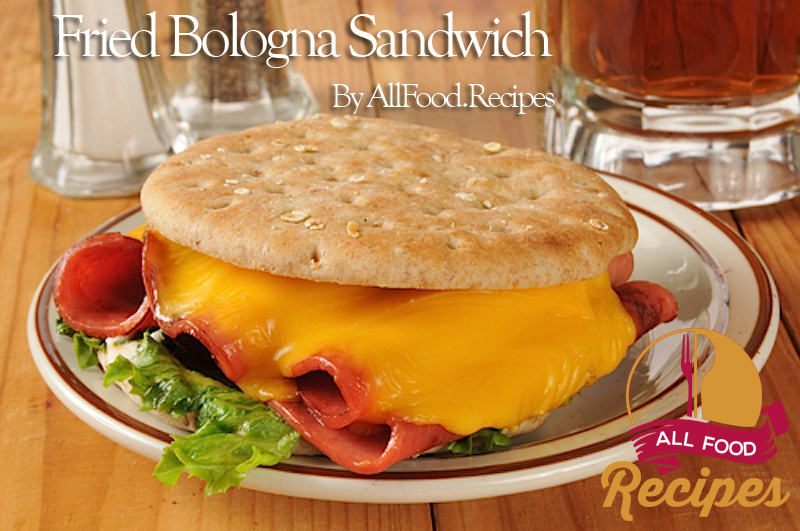 Ingredients:
1/4 to 1/2 thick slices of good deli bologna

white bread, plain or toasted

sharp cheddar cheese, optional

potato chips, optional

pickle spear, optional

mustard, optional

mayonnaise, optional

1/2 tbsp unsalted butter

some

lettuce leaves
I am a strong believer in cast iron, so if you have a cast iron skillet, use it. Bring it up to a medium-low heat, and add the butter. During this time, get your bologna ready. In order to prevent the bologna from curling up while cooking, you can score the bologna with a knife, or score the edges.
Add the slice of bologna, and cook for a few minutes on each side. You want some of the char on the slice. While the bologna is cooking, put two slices of bread in the toaster. This is optional, but I like a toasted bologna sandwich. You have options now, and that is to add mustard or mayo, or both to your toast. I really like the mustard and fried bologna, but this is up to you. Once the bologna is charred, and cooked, add to the toast, top with a slice or two of sharp cheddar cheese, and dig in.
I like to add a few leaves of lettuce on my sandwich
All I can say is there is something about it. Often times when parents tell you about something, and say how good it is, whether ham salad, or pickled beets, you must give it a shot, and make it. So all I can say is thanks dad for frying up a slice of bologna so many years ago.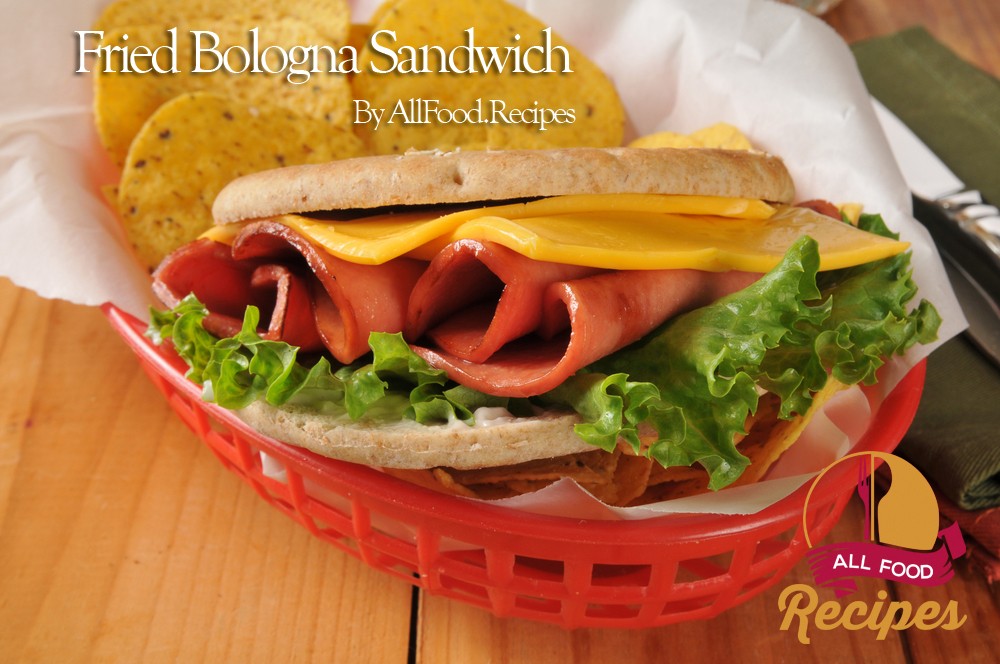 Recipe from simplecomfortfood.com