This smoothie will give you a rush of holiday spirit in a healthy way. Fresh peppermint, vanilla, cherries, and almond milk are some of the ingredients in this smoothie. Click the link here to see how you can make this treat:
Creamy Candy Cane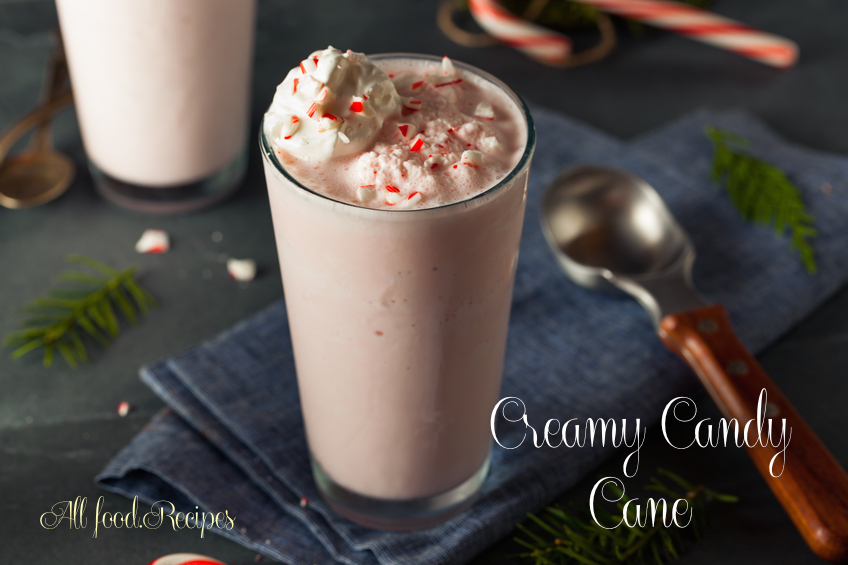 Calories 307
Ingredients:
1 Frozen Banana
1/4 Cup Cherries
1 Tablespoon Almond Butter
1/2 Teaspoon Vanilla Extract
1/2 Teaspoon Peppermint Extract
1 Tablespoon SuperFood Protein Blend+
1 1/2 Cups Almond Milk
Steps:
Add all ingredients to your NutriBullet Tall Cup.
Blast for 30 seconds, or until smooth.
Enjoy!