We've cooked up an awesome Free app for all you food lovers, and it's available now on iPhone and Android. This app is like a little personal Yummy Recipes in the palm of your hand. Get an endless supply of delicious recipes and tips from the Best Yummy Recipes.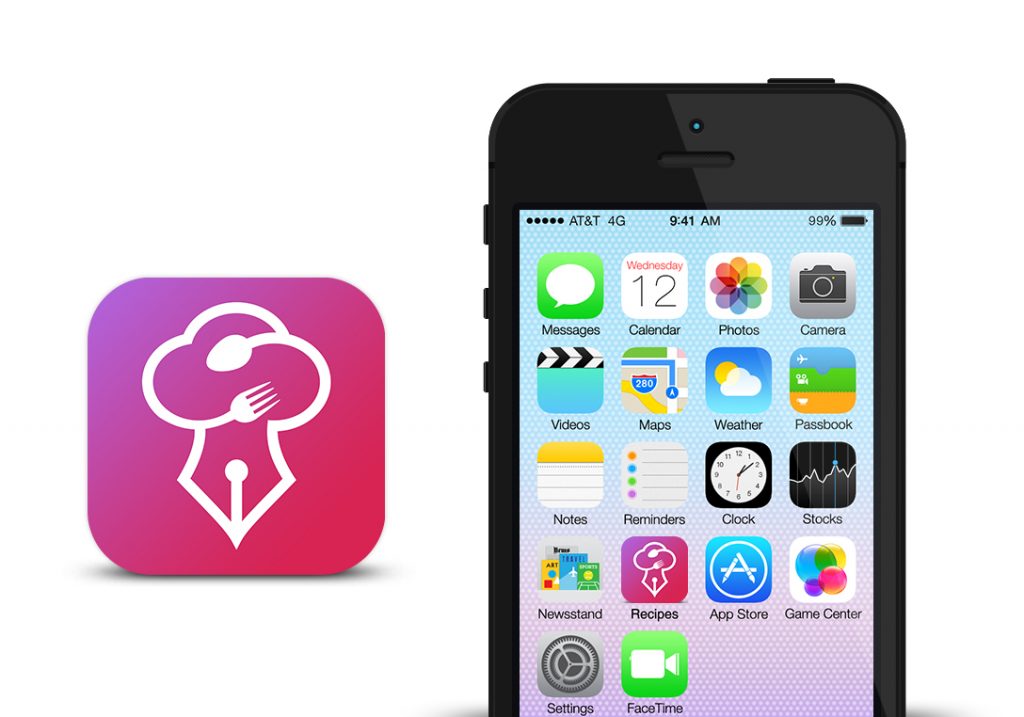 Best Yummy Recipes brings you the best-of-the-best recipes, secrets and tips Absolutely FREE!
Many Delicious recipes and adding 4 new recipes every day for you!